It's true, replacing your existing carpet can transform a room and brighten up its décor. One wouldn't think that the flooring would have as big of an impact on the overall feeling a space has, but the right carpeting can really do wonders for your room. A great place to start if you're looking to remodel, redecorate, or make some upgrades to your home this spring is to consider new carpet.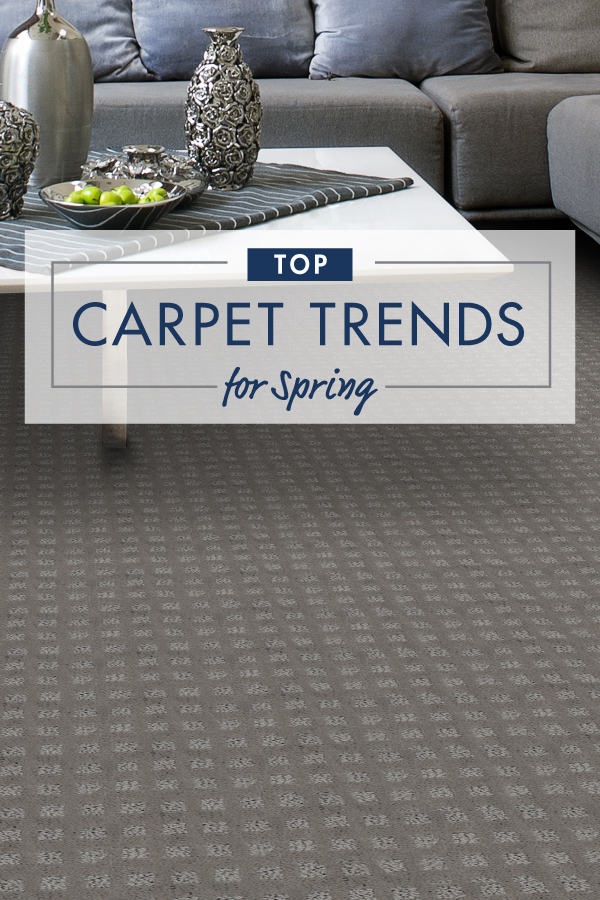 At Luna, we want you to love your floors, and we have the perfect carpet that'll instantly upgrade your home. Our new Luxe Stream collection of pattern carpets come in a variety of colors and styles that is destined to elevate the style and trendiness of your bedroom, living room, or wherever you choose to put it. Offered in six styles, each comes with a complementary color palette and unique pattern that embody some of our favorite carpet trends for this spring.
Fashion Forward and Refined Majesty Pattern Carpet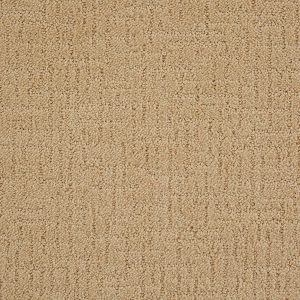 Inspired by the contemporary urban lifestyle, our new Majesty carpet has a unique cut and loop pattern that looks very refined, chic, and fashion-forward. Its aesthetic adds an element of sophistication to any room, creating a look that will remain trendy and stylish for many years to come. Majesty pattern carpet is also offered in 30 of the most popular shades on the market today, so you'll likely be able to find the color and style that best matches your home's décor. Outside of being stylish, this particular carpet is also very practical and durable. The carpet fibers are stain and spill-resistant, making for easy cleanup and maintenance that will help keep your floors looking newer, longer.
Glistening Carpet Adds a Cosmopolitan Flair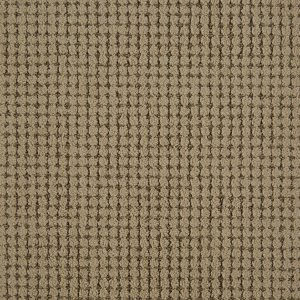 Reminiscent of a more woven fabric, the Glistening carpet has a small scale grid pattern that looks very cosmopolitan. Each of the 24 colors is precisely created using a custom blend and unique mixture of yarns. The best part is that because each carpet is solution dyed, the color runs throughout the carpet fibers, helping ensure that it will retain its color and not fade or change due to spills or normal wear. Treated with R2X Stain and Soil Treatment with Odor Reduction, this carpet style is also incredibly practical, durable, and easy to clean and maintain.
Soft, Inviting, and High Fashion Indulge Carpet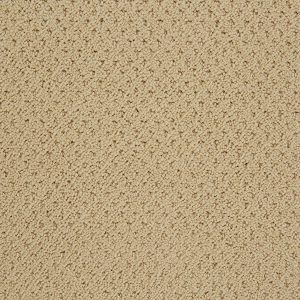 Available in 24 must-have colors, our Indulge carpet is a high fashion offering of the classic pin dot pattern. A top choice among homeowners, the pin dot pattern looks great in a variety of rooms. The best part is that it's incredibly soft, durable, and inviting, so you never have to sacrifice personal comfort just to have a more stylish carpet. With R2X Stain and Soil Treatment and Odor Reduction, it's also a very practical carpeting for long-term maintenance and day to day cleaning.
Relaxed, Simple, and Stylish Ritzy Carpet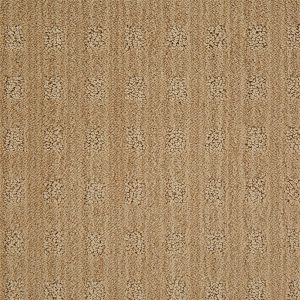 Ritzy carpet is a wonderful mixture of a modern, geometric design and a more distressed, vintage look. It's simple and relaxed, making it an incredibly versatile carpet that you can use with a variety of décor or in a number of rooms in your home. Offered in 36 different colors, you are likely to find a style of Ritzy pattern carpet that fits in well with your home. It's also stain and soil-resistant, which makes it a very practical choice. With a softness that you can sink your feet into, this particular carpet style will be one that you're likely to love and want in your home for many years to come.
Stylish Delicacy Carpet Offers Both Beauty and Practicality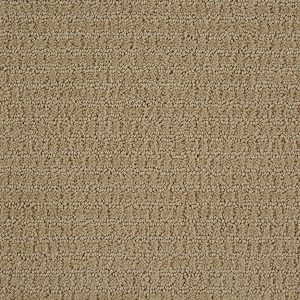 Delicacy carpet is a beautiful LCL option that offers a simple, yet stylish square cut pattern to any room. It provides a timeless, classic look that will update your existing floors to something more beautiful while also offering a level of practicality. It's treated with R2X Stain and Soil Resistance and Odor Reduction, making it durable as well as easy to clean and maintain. It's also constructed using a top quality nylon fabric that is made to resist some of the most difficult, tough stains on a carpet. Delicacy comes in a wide variety of 24 colors, so you can find a color that best fits your décor and will add the most flair to your room.
Contemporary Gleaming Carpet Intensifies Your Space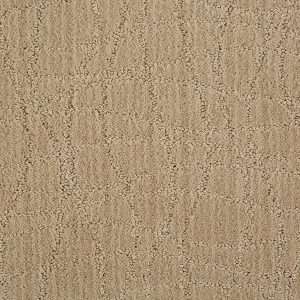 Contemporary design meets vintage elegance when you install our Gleaming carpet into your home. Gleaming has a multidirectional design laid over a striated background. It creates an electric, exciting movement to any room in your home by combining a unique abstract design with a distressed look. For a very modern, very trendy décor, Gleaming carpet will amp up the energy in your space. It also adds a little spice to more traditional rooms. Offered in 36 gorgeous colors, you can find a style that best matches your décor and style.
Get Trendy Luxe Stream Carpet in Your Home
The Luxe Stream collection offers a variety of new, trendy carpet styles for your home. They're a wonderful option for anyone looking to redo their flooring and transform their space, and the wide variety of colors available makes it easier to find the right style for your home's décor.
Luna makes it easy for you to shop at home and find the right carpet that will best fit your style tastes and needs. Reserve a FREE in-home appointment to get started.