Who doesn't want beautiful wood floors all throughout their home? Generally, the price of genuine hardwood isn't exactly entry level. Plus, moisture-prone areas of the home can warp and distort even the best wood floors into an unrecognizable mess.
That's why Luna's thrilled to introduce our very first 100% waterproof laminate! Gran Pacific is the key to achieving a jaw-dropping wood look anywhere in the home.
Gran Pacific is a 100% Waterproof Laminate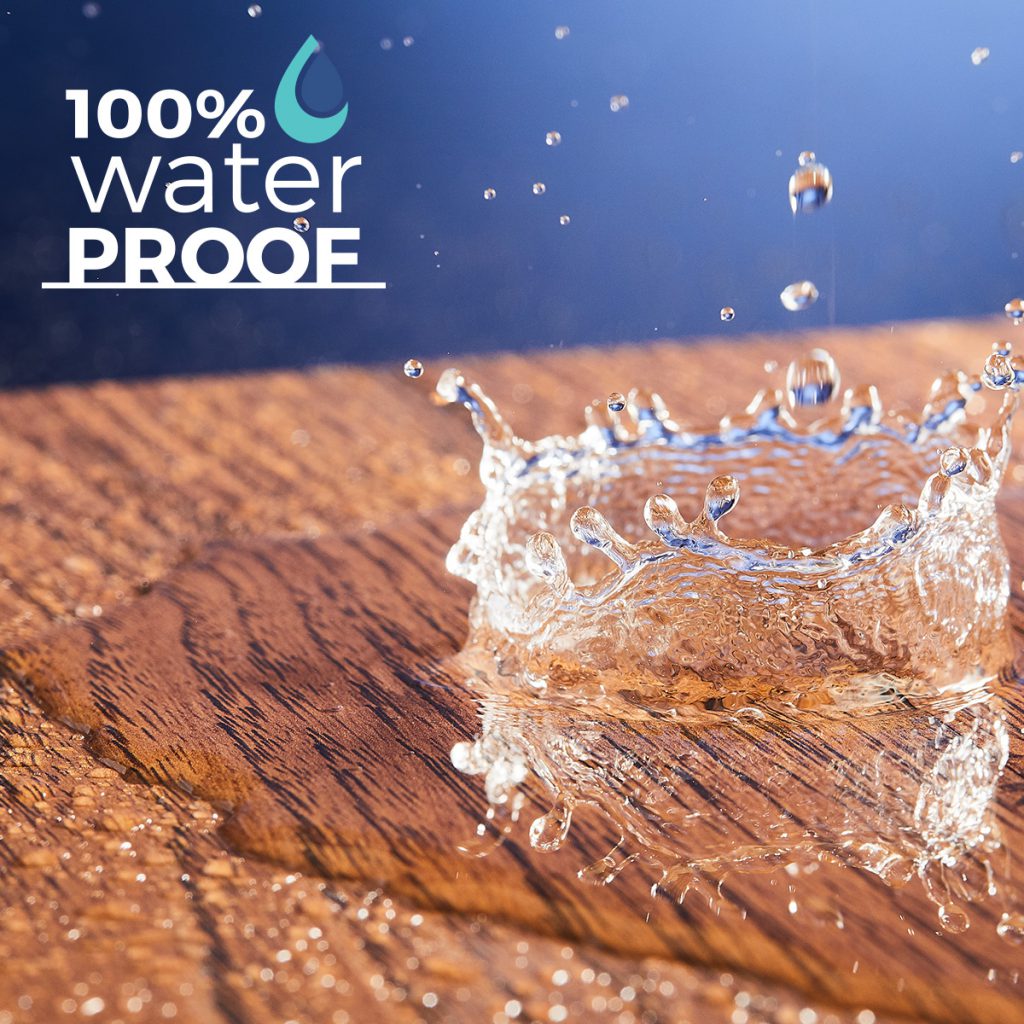 Wood and standing water are not a good combo. A 100% waterproof laminate provides protection from moisture, liquids, and everyday spills. This means you can have a modern wood look in your kitchen, laundry room, and even your bathroom.
Durable Waterproof Flooring, Built to Last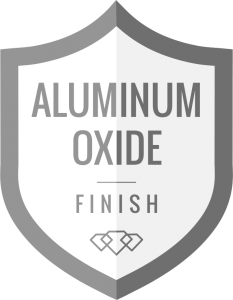 Water isn't the only thing that can damage your floors. Everyday foot traffic can create not-so-pretty wear and tear. Gran Pacific has an Aluminum Oxide finish, which helps protect the laminate from common stains and scratches.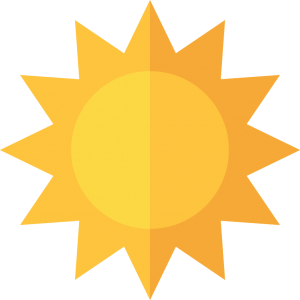 Gran Pacific laminate also has UV Protection. Direct sunlight is less likely to fade or change the color of your new wood floor over time.
These protective measures, combined with waterproofing technology, create one extremely durable floor!
Protection from What You Can't See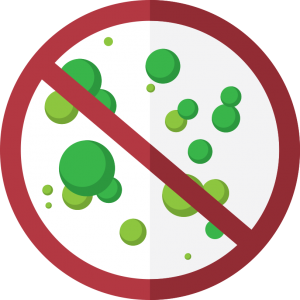 Dark, cooler, and moisture-prone surfaces are an ideal breeding ground for mold and bacteria. Gran Pacific's built-in mold resistance helps prevent microbial growth. If you aren't deep cleaning your laminate as often as you'd like, this can be a huge help.
Laminate Manufactured in the U.S.A. Provides Extra Piece of Mind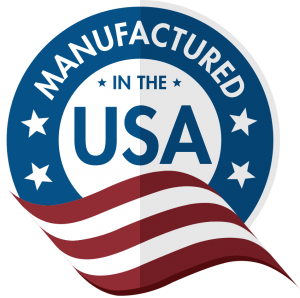 Manufactured in the U.S.A under strict quality guidelines, Gran Pacific has been carefully constructed without the use of harsh chemicals such as formaldehyde. Just as wood flooring should be.
100% waterproof laminate. Excellent durability. Easy maintenance. Made in the U.S.A. Gran Pacific was made specifically for your lifestyle. Book an appointment with us today to get the floor of the future in your home.