City, State: Nashua, NH
Flooring Type: Hardwood
Product and Product Color: Arches—Butterscotch
Rooms: Staircase, Landing, Hallway
Check out this outdated tile turned stylish solid hardwood floors. Luna showed these homeowners many options that would work for this area of their home, and they decided to go with the Arches solid hardwood floors in the butterscotch color. Always in fashion, this USA-manufactured hardwood is durable, UV resistant, and easy to clean.
What do you think of the transformation? See for yourself how these new hardwood floors look!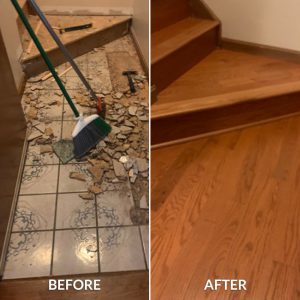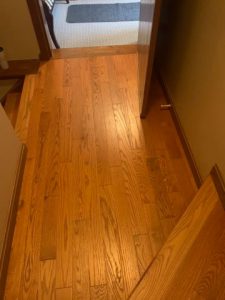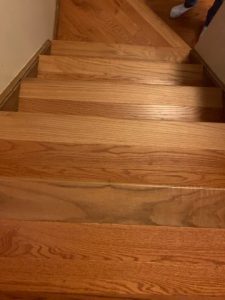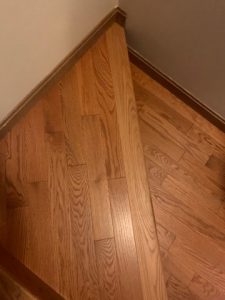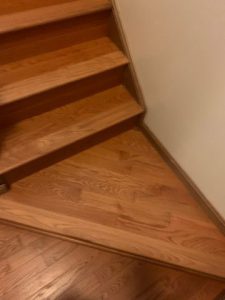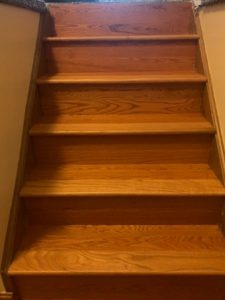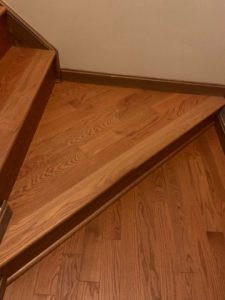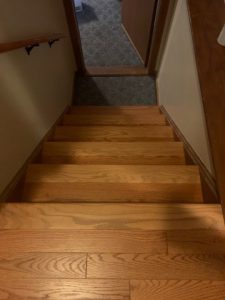 Book a FREE In-Home Quote to get floors like these in your own home!