City, State: Glenview, IL
Flooring Type: Hardwood
Product and Product Color: Arches—Natural
Rooms: Hallway, Master Bedroom, Living Room, Stairs
These homeowners were really happy with the end result of this job after a little snag. They chose a product initially but then later learned from the installer that it wouldn't work due to the depth of the tread on their stairs. The Luna® flooring professional suggested another product that would work, and they were off and running!
The homeowners ended up choosing the Arches hardwood product in the natural color, and it seemed to complement their existing floors nicely. See for yourself how this project turned out!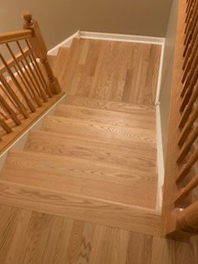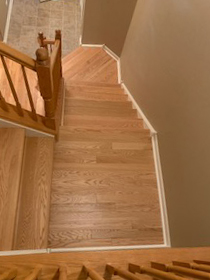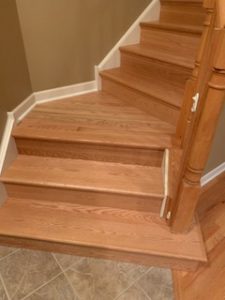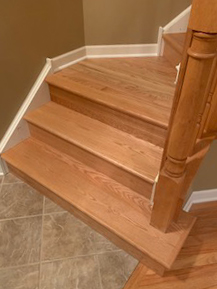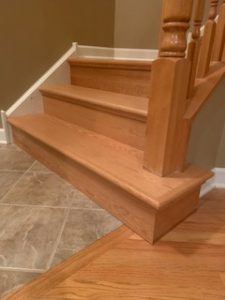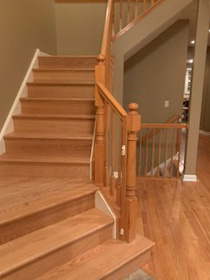 Book a FREE In-Home Quote to get stunning hardwoods in your own home!